New Ideation Board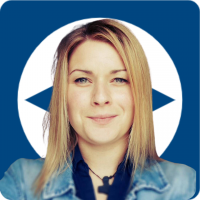 Esther
Posts: 4,110
Former Community Manager
Hi all,
With the move to the new Community we can finally offer a full Ideation module that allows us to communicate even better about new ideas and feature request.
The new Ideation board is called Ideas Hub and you can navigate to it via the drop down header menu --> Support Forum --> More --> Ideas Hub
Here you can now actually upvote ideas and show our product team how much you want to see a specific idea going life!
Therefore I am slowly phasing out this board and encourage you all to post in the new Ideas Hub!
Thanks and best,
Esther