Search the info you need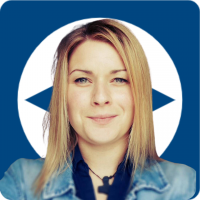 Esther
Posts: 4,112
Former Community Manager
Hi all,
This is the second post providing you with the best practices and tips on our new Community. If you have not read the first one, check it out here:
We migrated hundreds of thousands of pages to this new platform and the indexing is still running in the backend. With this, the search within the platform is not fully functional yet.
To quickly get to the right info from our Knowledge Hub, we recommend you to use our Glossary @JeanK wrote for us! Thanks Jean!!
What to do?
Within the Glossary, you can navigate to the topic you are most interested in or - if you already know at least one word of the article- use the search via Ctrl + F to jump to the right one directly.
To make it as easy as possible, we added the Glossary to the Community Menu with a catchy pin icon 📌
This is how it looks in the English Community: Do you see the article?
Now, in the article, you can:
1) Scroll
2) Browse to the topic of interest via the Table of Content:
3) use Ctrl + F
Now, simply click on the article and you can read it!
Hope this helps you to find the relevant content as long as we are waiting for the indexing to be finished.
Another option is also to browse our Knowledge Hub directly (The ordering is alphabetical) and search for the best fitting article.
Thanks and best,
Esther