How to add a picture into a post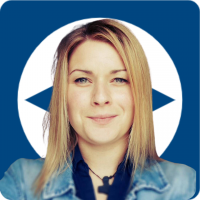 Esther
Posts: 4,112
Former Community Manager
Hi all,
A picture is worth a thousand words.
I think, this also applies to Forum posts. With an image, it is easier for all users to understand a question or an answer even better.
The fastest way is to
1) Simply paste it from your clipboard or
2) Hit the image icon within the editor field and select a saved image:
That´s it 👍
I hope, this small post is helpful.
All the best,
Esther