We believe in...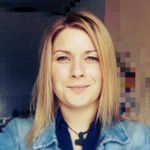 Esther
Posts: 3,392
Community Manager
Hi Community,
TeamViewer is not just a software used for remote control; TeamViewer is also a flourishing company with a very passionate leadership and very ambitious employees.
Yesterday, I sat across different TeamViewer employees from a cross-section of departments, our CEO Andreas König and our CMO Stefan Prestele. What we discussed at great length, was TeamViewer's Vision, Mission and Beliefs – not just the words but what it means to us as employees.
And I can already sense the question surfacing: What are beliefs? What has that got to do with a company?
I'll use the words of Andreas to describe our Beliefs:
"You will not find a great company that does not have values as part of their culture. At TeamViewer we don't call them Values but Beliefs. We felt that you can have values but without believing in them values are meaningless. I have a very simple formula to all of this. Beliefs * Living your Beliefs = Culture."
During yesterday's session, we delved into our Beliefs, and I assure you – it was really an eye-opener for me. That is because after yesterday's session, I can tell you with conviction that our Beliefs really reflect all we do at TeamViewer. And now, I am a believer in our Beliefs. I am very excited to share our beliefs, our mission and our vision with you: 
The beliefs are not just words we are talking about: They are the base of everything we do and every step we take: 
Our beliefs - always in sightI would really like to hear your thoughts about it. For example: Which of our beliefs is also important for you? 
In addition, I am happy to share a link to a post from Andreas, our CEO about one of the beliefs diversity here.
All the best,
Esther
P.S.: That´s us :-)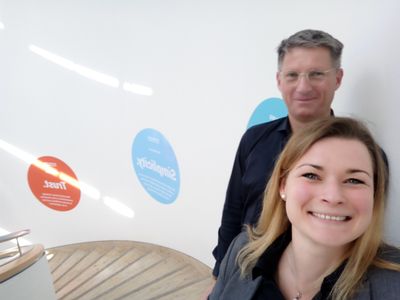 Andreas and Esther
Community Manager

Comments