TeamViewer is one of the winners of the European Customer Centricity Award 🥳
Please find more information here.
Update now to the most recent TeamViewer version 15.21.
See the Change Logs here.

Bookmark this post to subscribe to the board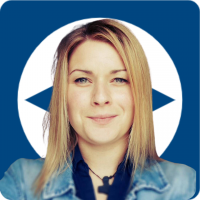 Esther
Posts: 3,880
Community Manager 🌍
Hi Community,
please bookmark this post if you want to receive notifications about new Change Logs being posted.
We will make sure to comment on this topic on the release day.
To subscribe, please click on the little bookmark icon and turn it blue:
Thanks and best,
Esther
👇 Scroll down
Comments
This discussion has been closed.