Update now to the most recent TeamViewer version 15.29.
See the Change Logs here.

[macOS] v15.25.5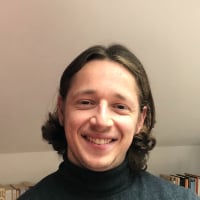 JeanK
Posts: 5,602
Community Manager 🌍
Operating system: macOS
Version: 15.25.5
Release date: 2021-12-14
Bugfixes
Recent connections are now displayed correctly when typing in the Partner ID field.
Fixed a bug in displaying windows: It could happen that only a white popup was displayed, which prevented further use of the application.
Community Manager
---
Did my response answer your question? Help out others and select it as the Accepted Answer
Tagged:
Comments