Update now to the most recent TeamViewer version 15.32.
See the Changelogs here.

[Linux] v15.31.5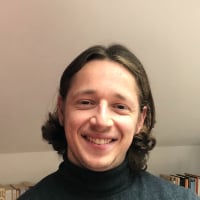 JeanK
Posts: 6,022
Community Manager 🌍
Operating system: Linux
Version: 15.31.5
Release date: 2022-06-28
New features
The remote cursor is now also transmitted during a connection if Wayland is used on the remote side. Note: Wayland support is still experimental.
Community Manager
---
Did my response answer your question? Help out others and select it as the Accepted Answer
Comments