[macOS] v15.47.3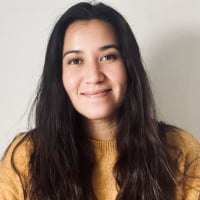 JenW
Posts: 786
Moderator ☑
Operating system: macOS
Version: 15.47.3
Release date: 2023-10-24
New features
Managed and bookmarked devices are now located in a dedicated section within the Devices tab.
A policy column has been added to the device list. It is now possible to quickly check which policy is assigned to a device and filter based on policies.
The remove-from-group functionality has been enhanced. It is now possible to select a policy that will be applied to the device after removal.
Improvements
It is now possible to update devices to a specific version of TeamViewer via policy.
Device connection methods are now available through a command bar.
It is now possible to edit columns on a device list.
Bugfixes
Minor fixes and Improvements.
French Community Moderator
Tagged: