A Comunidade TeamViewer chega ao Brasil 🎉
Check out our brand-new Portuguese Community 👉 here 👈.
OAuth - question about access token "Time to live"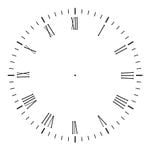 I get AccessToken with OAuth.
My question is:
How long this AccessToken will be valid ?

Per sessions / number of usage / time limit ?
Regards,
mLipok
Regards,
mLipok , AutoIt MVP

Answers