Certain Apps prevent remote desktop control in Login page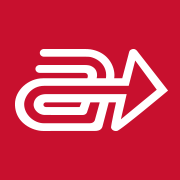 Hallo everyone,
we work with Teamviewr to control Android tablets via host in order to support final users with Apps and possible issues.
I've noticed that with Samsung Galaxy tablets with KNOX in Android 10 certain apps do not let teamviewer remote control to work properly when the app shows the login page. For example Amazon Relay is one of these apps. As you can see from screenshot taken, instead of the login page it shows a black screen.
Same App on previous version of Android (7.1) let me to remote control everything.
Any ideas on how to bypass this problem? is an Android or Knox problem?
as you can see I can remotely control that App outside from login page:
thanks in advance for your support
Arcese Support Team
Tagged: