Statement on issues accessing our website (July 9th, 2021)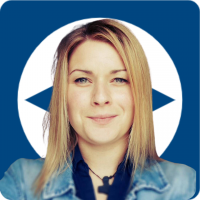 Esther
Posts: 4,057
Former Community Manager
Hi all,
We received a couple of phone calls, tickets, and tweets from users who cannot access our website. 
In this post, we'd like to address this:
Based on our internal investigation, we're not aware of any issues affecting any of the TeamViewer Services incl. our website. 
We identified the root cause for the accessibility issue some of our users are experiencing to be a DNS issue.
Advanced users can -at their own risk- try another DNS or ask their IT person for help with this.
All others may rather wait until the DNS issue resolves itself. 
We will continue to investigate the issue to ensure that we will work on this with the highest priority as soon as there is something we can do.
Thanks and best,
Esther
This discussion has been closed.