Statement on TeamViewer installation detection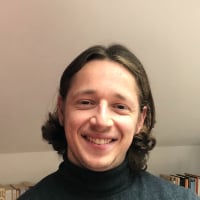 JeanK
Posts: 6,848
Community Manager 🌍
Hi all,
We received feedback on the specific font TeamViewer is installing together with our software.
The TeamViewer font is used to implement a smooth user experience from web to the native client, e.g., when connecting via an invitation link, to offer an installation or initiate the connection directly.
This has proven to be helpful in improving the user experience for all user groups; nevertheless, based on the raised concern, we have decided to review and change this approach within one of the next releases to prevent the potential detection of a TeamViewer installation via the font.
In the meantime, you can manually uninstall the font by following the instructions in Microsoft's font removal article.
Thank you for your attention.
All the best,
/JeanK