Update now to the most recent TeamViewer version 15.38.
See the Changelogs here.

[Windows] v15.35.5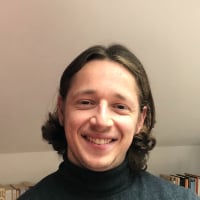 JeanK
Posts: 6,516
Community Manager 🌍
Operating system: Windows
Version: 15.35.5
Release date: 2022-10-25
New features
You can now add trusted devices more easily using your mobile phone. Learn more here
Improvements
Remote control sessions from the TeamViewer web application are now significantly faster.
Improved file transfer: It is now possible to easily transfer files & folders between Mac or Windows devices and the TeamViewer web application.
Community Manager
---
Did my response answer your question? Help out others and select it as the Accepted Answer
Comments