[Windows] v15.45.3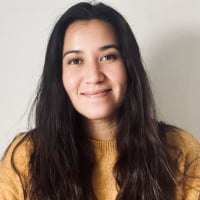 JenW
Posts: 668
Moderator ☑
Operating system: Windows
Version: 15.45.3
Release date: 2023-08-22
Improvements
The in-session toolbar has been redesigned to be more streamlined and intuitive.
In the unlikely event that an update fails, the 64-bit update mechanism will now trigger an automatic rollback. This will return the application to the previous version.
It is now possible to search for an entry from the drop down selection fields in the Admin settings.
Bugfixes
Fixed a bug that prevented the use of non-Latin characters for device names created via command line.
French Community Moderator
Tagged:
Comments