Teamviewer 12 Host Program - Settings export problem (reg file)
Hi, I have a commercial lisence. I need to install teamviewer host program for 150 computer. 
My Teamviewer 12 Host program main screen is here: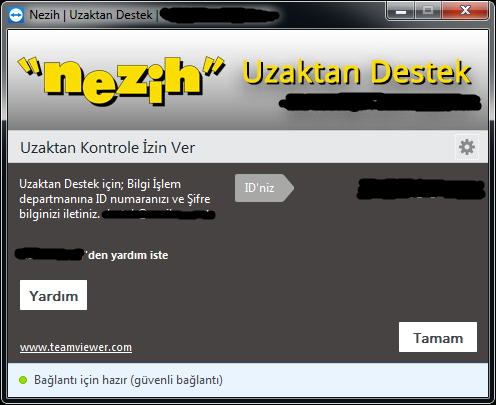 Do I have to install this program individually on the computer???
If i do by one by installation, i have a problem.

I completed all settings but, I cannot select boxes. I try another computer but same problem.
Plese help me.
Finally, What can I do to automatically add my connection lists to host program installed computers.
Comments