A Comunidade TeamViewer chega ao Brasil 🎉
Check out our brand-new Portuguese Community 👉 here 👈.
Get Single Device Detail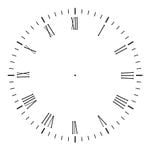 I know there is:
GET /api/v1/contacts (list all contacts from the computers & contacts list)
But what I can do if I want to get only one client info ?
I do not see such feature - could anybody confirm ?
Regards,
mLipok , AutoIt MVP

Comments