How to restrcit "easy access" usage per user ?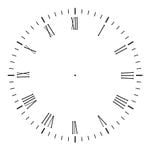 I have few user (employers) in my company.
All of them have active "easy access" to all contacts on my TV Contact List.
I just hire new employer.
I need to restrict them but only for using feature "Easy access".
What I need to do is to disable "Easy access" feature but only for this single user.
Do you know how to do this ?
Regards,
mLipok , AutoIt MVP

Tagged:
Comments