[Windows] v15.3.8497 (Full) - Change Log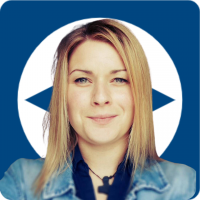 Esther
Posts: 4,057
Former Community Manager
We released a new version of the Windows full version.
Operating system: Windows
Version: 15.3.8497 (Full)
Release date: 2020-03-10
Change Log:
Bug fixes:

Re-add removed UnlockWithHash function to COM API to keep compatibility with previous versions.

Warning: this function is deprecated an can not be used anymore to unlock the settings!
Tagged:
Comments