Welcome to the TeamViewer Community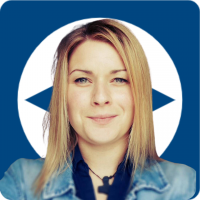 Esther
Posts: 4,112
Former Community Manager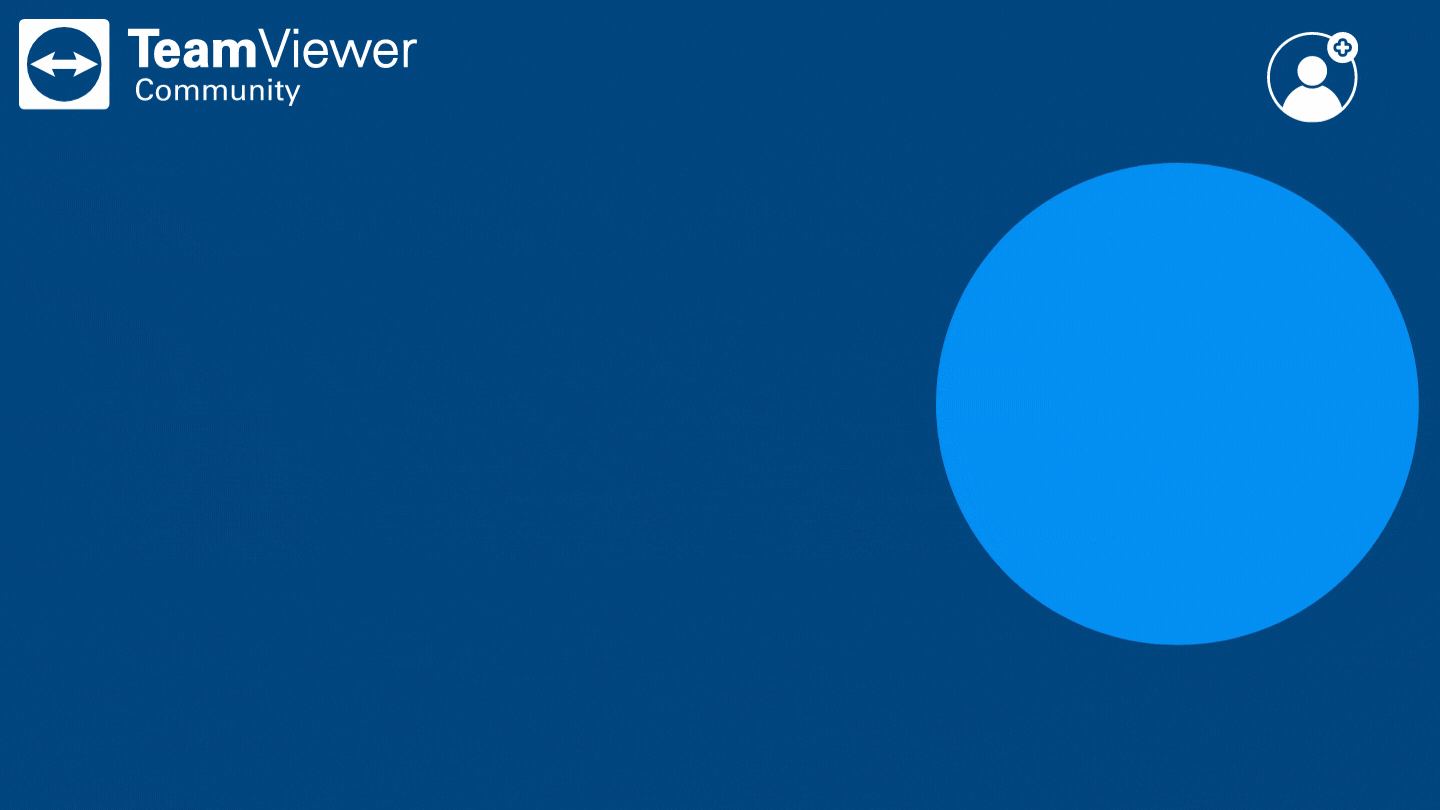 Hi all
Welcome to the official TeamViewer Community!
We are happy to say hello to you as a visitor of our community, and we would like to invite you to create your Community profile to join our lively discussions in here :-)
And so: Hello new Community members!
Let me begin with a little introduction of our community:
"The TeamViewer Community is a place where passion meets knowledge, solutions are born, and ideas come to life to help each other grow together."

In this Community, we want to give all our TeamViewer fans, customers and private users the chance to
talk about TeamViewer, Remote Management, TeamViewer IoT, Pilot and Meeting
share knowledge about the software and services TeamViewer is offering,
ask questions and reply to questions
learn even more about remote control and meetings with TeamViewer
learn even more about TeamViewer, Remote Management, TeamViewer IoT, Pilot, Engage, Classroom, lifeAR, Assist AR, Tensor, Frontline and Meeting

How to get started?
Do you have a question?
great - Just use the search box at the top of each side to find an existing answer to your question
Can´t find the right answer?
Just ask the community by posting your question in the most fitting thread. Remember to sign in with your TeamViewer account before you can write a post. No account yet? No problem: just hit the sign up button in the upper right corner.
And remember: There are no `stupid´ questions. Feel free to ask what you want to know!
Got help from another user?
Great! Show him how happy you are and thank him by giving him a Like for his answer.
Curious for more information?
Just click around in the community, read the different posts in the different threads, have a look at our Community Blog and our Knowledge Hub (Links in the Top menu).
Ready to start?
Cool! Just one last thing: Please make sure you read our Community Guideline to help us keeping the Community a great and safe place
More information can be found here.
I wish you an awesome time in the TeamViewer Community, a lot of fun and I hope, that you find answers to all your questions regarding TeamViewer, Remote Management, TeamViewer IoT, Pilot, and Meeting.
Don´t forget to visit us regularly to get the newest information, the latest TeamViewer knowledge and best practices from our TeamViewer experts!
The TeamViewer Community team is always there to help you in case you need any assistance in using our Community. Please feel free to reach out to us at any time.

Thanks and all the best
Esther
Tagged:
Comments