Official support of the TeamViewer Linux Full Client on Raspberry PI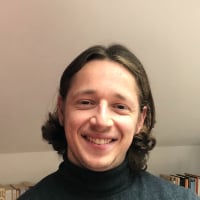 JeanK
Posts: 6,848
Community Manager 🌍
Hi all,
As some might remember, last year, we released our preview version of the TeamViewer Linux Full Client on Raspberry Pi.
We are happy to announce that, as of TeamViewer Version 15.32 for Linux, we officially support the Full client for arm-based systems with a desktop as Raspberry Pi OS.
We support 32bit and 64bit versions of Raspberry Pi OS with the same feature set as for the intel platforms on Linux.
We are looking forward to hearing your feedback!
All the best,
/JeanK
Tagged: