TeamViewer Web Monitoring Product Update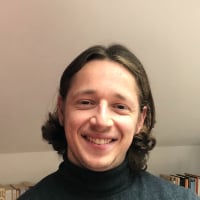 JeanK
Posts: 6,899
Community Manager 🌍
Dear TeamViewer customers,
We would like to announce that TeamViewer Web Monitoring will no longer be sold to new customers.
Existing licenses are hereby not affected. TeamViewer Web Monitoring is still an active product and is fully supported by TeamViewer in accordance with the TeamViewer EULA.
If you have a valid subscription license for TeamViewer Web Monitoring, you can continue to use it without change and receive full support as before. Your license will be automatically renewed, if not terminated by either party. 
Thank you for your understanding.
/JeanK