HowTo install TV HOST on remote TV Standard APP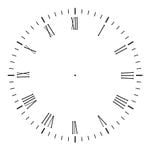 On remote host there is installed TeamViewer Host 13.
I want to install there TV Host .
Of course I want to install this remontly without any remote human interaction .
The only one problem is that where  I start installing TV HOST there is a window:
"Close TeamViewer before you start installing ....."
I'm asking do you have any workaround for this case ?
Regards,
mLipok , AutoIt MVP