TeamViewer QuickSupport Android device
I have an Android Device which I've installed TeamViewer and QuickSupport onto as I'd like to be able to control it with my PC.
However when I open QuickSupport I get the  error message shown below: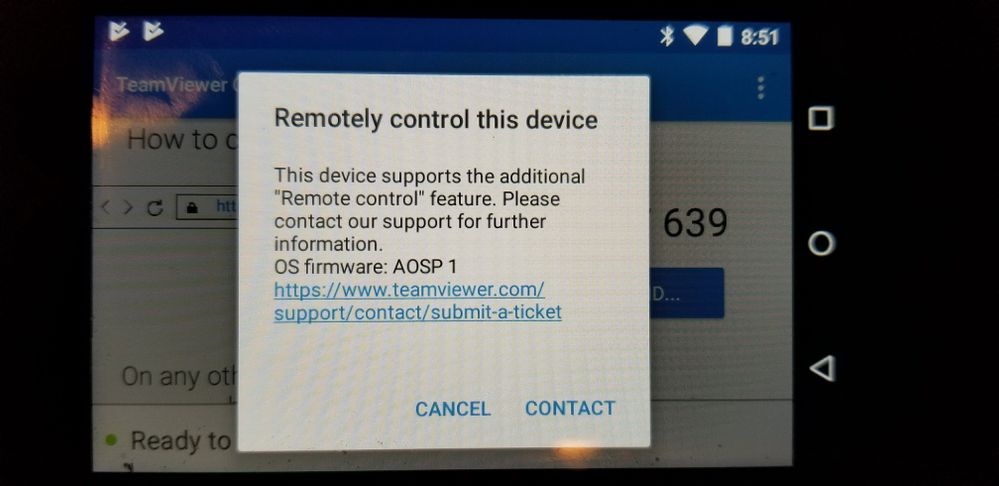 What additional addon do I need to download/install to get Quicksupport to allow me to remotely control my Android Device?
Thanks!
Tagged: