FireEye clarification regarding misleading Social Media post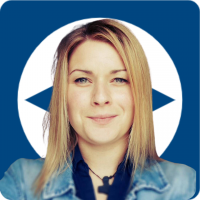 Esther
Posts: 4,078
Former Community Manager
Dear all,
At a recent conference of cyber security vendor FireEye, a presentation referenced historic security events related to TeamViewer. This has been picked up on Social Media in a misleading way including non-factual conclusions.
TeamViewer is safe to use. In a statement [see below screenshot], FireEye has made clear that they are not implying a compromise of TeamViewer or a previously undisclosed incident. This clarification corresponds to the assessment of leading external security experts. 
TeamViewer is committed to the highest standards of cyber security, data integrity, and customer privacy. We invest heavily to ensure the best possible security for the connectivity solutions our users trust in.
Best,
Esther
Tagged:
Comments