'Reverse the view' no longer accessible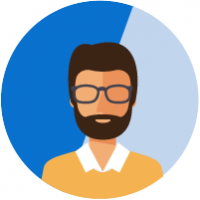 I'm posting here because the staff are not accessible by email.
After numerous protests saying that I am NOT a commercial user, my access to free Team Viewer was finally restored according to an email from Team Viewer, dated 23/02/2019. 
Today, when I tried to use the 'reverse the view' feature that I used to have access to, I got told that it was not part of my license. I want to alert Team Viewer to this diminishment and plead for its restoration.
Tagged:
Comments