Managment Console - Connection log - Device = NULL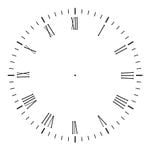 In MC i was checking connection logs.
I was walking all groups, and Device was changed to "Null" 
From this time I can not see any connection logs until I manually delete the "Null" string.
Can you confirm this as bug ?
Regards,
mLipok , AutoIt MVP

Tagged:
Comments