November updates - Security patches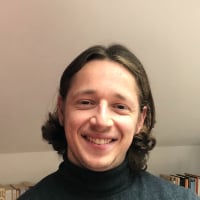 JeanK
Posts: 6,584
Community Manager 🌍
Hi all,
Today we are releasing some updates for TeamViewer.
For macOS, new versions for 9 through 15 are available. For Windows, new versions for 8 through 15 are available.
We improved checks around the optional driver install functionality and fixed an issue with Mac helper permissions.
Please see our Change Logs here.
Nota Bene: Thank you, Vincent Berg of Anvil Ventures and iDefense Labs for the responsible disclosure regarding the macOS versions. We are grateful that you reached out to us.
All the best,
Jean
Tagged: