Update now to the most recent TeamViewer version 15.32.
See the Changelogs here.

[Android] QuickSupport v15.31.116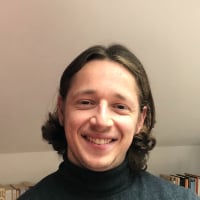 JeanK
Posts: 6,022
Community Manager 🌍
Operating system: Android
Version: 15.31.116
Release date: 2022-06-28
Improvements
QuickSupport can now use Bluetooth to be discovered by the Nearby Devices feature of other TeamViewer clients. Discovery can be enabled in the Advanced settings of the app.
Community Manager
---
Did my response answer your question? Help out others and select it as the Accepted Answer
Tagged: