[Windows] v15.36.9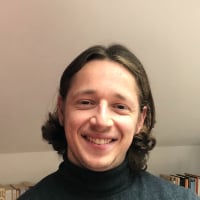 JeanK
Posts: 6,894
Community Manager 🌍
Operating system: Windows
Version: 15.36.9
Release date: 2022-11-28
New features
Added Remote Scripting support for managed devices.
Added support for unattended Remote Terminal

You can now connect to your managed devices through Remote Terminal anytime, even from the Windows Logon screen. You can also start the Remote Terminal with your preferred Windows user account on the remote machine. Learn more here.
Comments